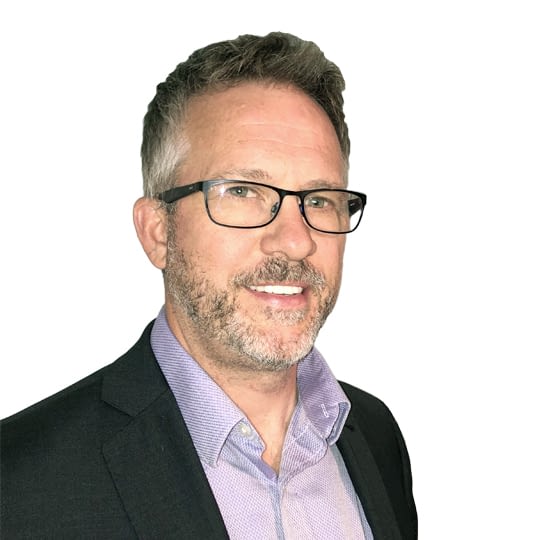 Allan Grant
Executive Coach
@ Action Edge
---
Allan has spent the last 30 years in the film business and the Food & Beverage industries. After a career both in front of, and behind, the camera he embarked on an apprenticeship and career in the kitchen, working in kitchens all over Western Canada. This culminated with becoming an Executive Chef.
Once the family came along, Allan moved into Food distribution, eventually excelling in the role of Sales Specialist, and eventually General Manager. His authentic nature, unique skill set, personal experiences, and honesty along with his consultative approach, aid in the success of all he comes in contact with. He has run his own catering business, worked for many types of operations, and built many teams over the past 15 years.
Organizational Impact
Allan thrives on working closely with all his clients in achieving a better way of doing business, navigating the challenging waters of business ownership/management, and ultimately helping to achieve peace of mind, abundance, and overall success.
The success he enjoyed was a result of his positive attitude, and never-ending belief that there is always a better way to manage, and ultimately create greater success in achieving business growth. Now, with decades of experience guiding companies to success in industries with traditionally microscopic margins and massive chances for things to go wrong – Allan Grant is right at home when the stakes are high.
His passion for creating the right systems, accountability at every level of an organization and improving culture has helped all organizations that he has come in contact with.
Consulting History
After working in kitchens, then aided in building kitchens, then on a career in foodservice sales, Allan excelled in prospecting and was promoted to Culinary consultant, becoming a Sales Manager and eventually General Manager. He then embarked on consulting with food service sales operations, building successful teams and building improving company culture. After only one year of Allan's influence, one of his teams achieved Branch of the year.
As his career progressed, Allan's passion for aiding businesses in growth, and continued success became apparent. As he got to know more businesses, the challenges of the day to day for business owners became apparent. They all wanted the same things but did not always know how to achieve them. Then, the owner's mindset and the many facets of systems, culture and customer service became big focuses.
Community & Family
Allan is currently a Scouter with a Cub pack in NE Calgary, where his son attends, and always looking to serve his community in better ways. He spends many weekends at the lake, building, renovating and enjoying the great outdoors with his family and friends. He practices his love is music, playing guitar by the campfire, and playing the odd gig in Calgary coffee shops. He and his wife are passionate about fitness, healthy living and are always on the lookout for that next great restaurant to try out.