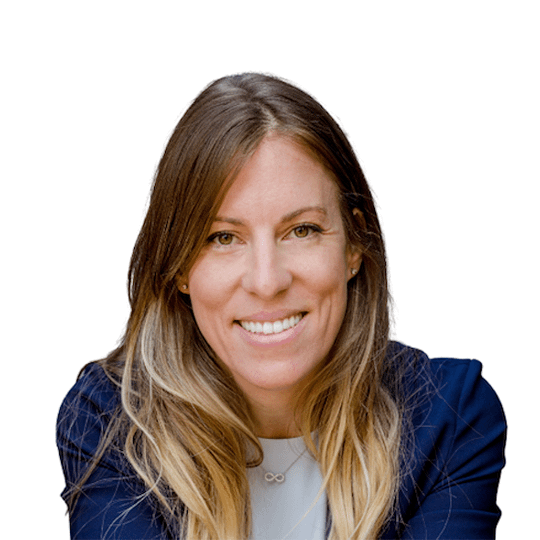 Ange Quinn
Executive Coach
@ Action Edge
---
This former P.Eng and PMP left behind her 13-year career in Oil and Gas in pursuit of Entrepreneurship in the online world. Ange became certified as a Director of Operations and Business Strategist.
An Experienced 360 Degree Perspective of Business Workings
With an ability to relate, understand and engage with any individual and situation, Ange is much coveted for her wide breadth of experience on the frontlines of all major business departments. With a career including significant time in operations, strategy and financials, direct sales, systems and processes, and marketing it seems fated Ange would come to join the ranks of Canada's leading business coaching firm. She has viewed businesses through every lens imaginable and the ease and confidence with which she can transition between those lenses makes her an immeasurable asset for the companies she works with.
Business Ownership
As founder and owner of two businesses, Ange has been guiding organizations and business owners to greater efficiencies, profits, and lifestyle for several years. Having attracted and assisted businesses ranging from start-ups, up to $10M in annual revenue, Ange is able to see the gaps and blindspots and help her clients surpass their goals. As a problem solver, Ange is always looking for opportunities to streamline systems, teams, and processes in order to scale businesses in the most effective way.
The Obvious Path: Professional Coaching
With a track record that affords her the freedom to engage strictly in career pursuits where her passion intersects with an unlimited ability to impact organizations and lives, ActionEdge is grateful to have Ange with us on our quest for World Abundance Through Business Re-Education. She is passionate about helping small business owners, like you, as your team doesn't understand your struggles and frustrations, and neither does your spouse. Ange is here to help support your growth to the levels that are very difficult to achieve on your own.