Events at Action Edge Business Coaching
From customer workshops to complimentary seminars and lunch & learns for the public, our business training center holds over 100 events annually. The space is also available to rent pending availability.

BusinessRICH: 2 Day Intensive Business Reset
October 1 @ 9:00 am

-

October 8 @ 4:00 pm

$750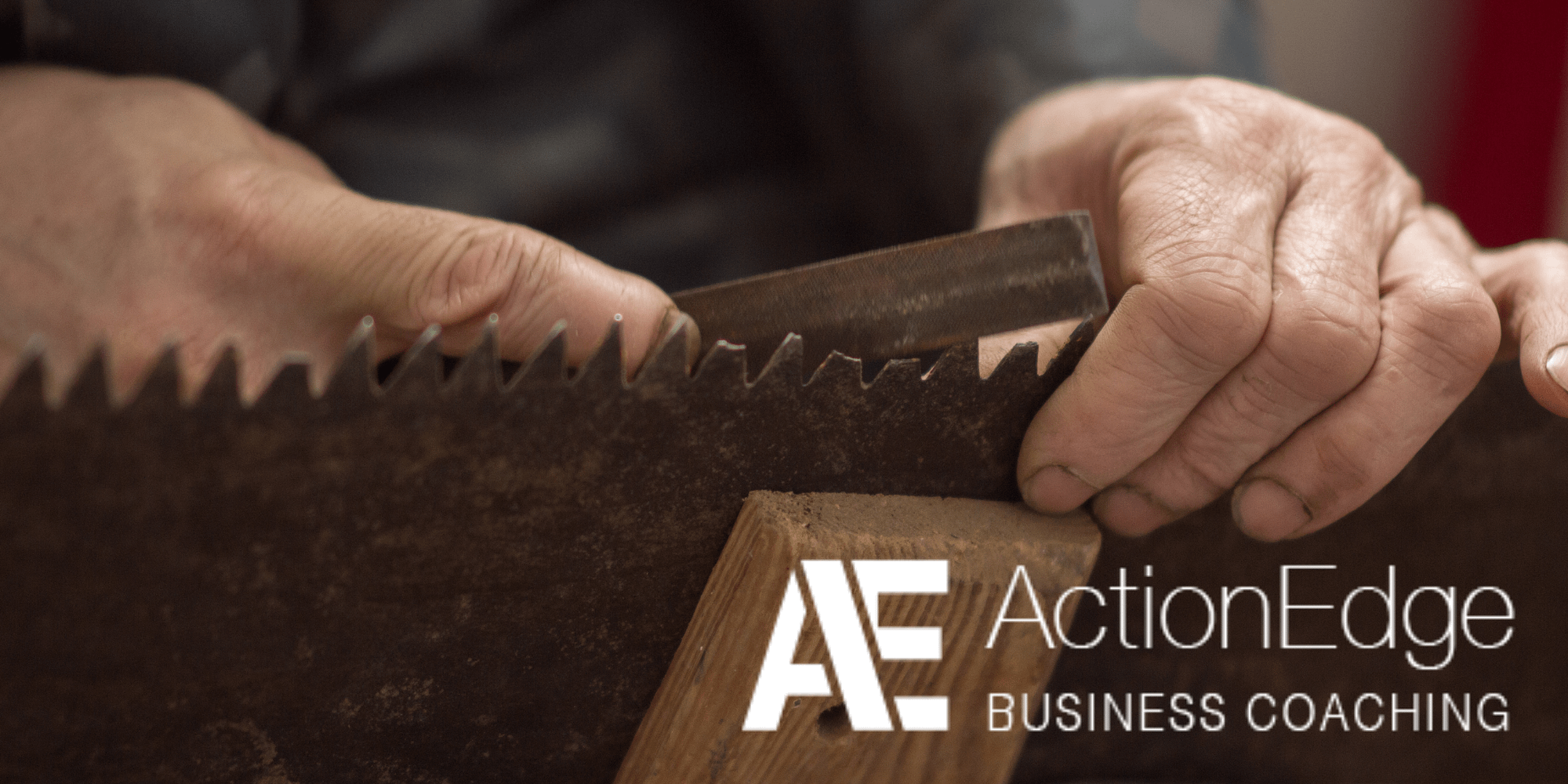 A back to basics street-wise MBA covering our core principles, best practices, and teachings across all core areas of businesses that work.
Let's be really clear upfront. The educational content of these two days is NOT:
the most popular
the trending
the newest or latest
the sexiest
the easiest
theoretical
The educational content of these two days is:
timeless principles that apply to any business in any era
tested, measured, and proven over nearly 30 years
used in real time every week by over 15,000 growing businesses around the world
actionable
simple
implementable by anyone who wants to learn
Now that we've got that out in the open and scared 19/20 of you away…the details:
BusinessRICH is an intensive two-day group coaching workshop that teaches business owners real strategies that generate real wealth and turn your business into high performance, profit-making machine. Most business owners are too concerned with working IN their business. Meaning that they don't have time to work ON it and make real money. This is where we come in, providing top level business support to help your business grow.
Also, many business leaders are not interested in acquiring this type of knowledge over a 8 week, 12 week, or 26 week course – they want the info NOW thank you very much…again, BusinessRICH is the solution. It is fast paced, content heavy, and not for the pace sensitive.
At this workshop, you will learn the fundamentals of building a successful business model. You will learn the foundation of business knowledge required to outperform your competitors every time. It's not just theory, it's hands-on, hard hitting, business education that really works!
BusinessRICH will provide you with a toolbox of tips and tools for success, as well as the knowledge vital for boosting your business, building a niche, and making you stand out from the competition.
Core areas covered include:
Destination Mastery – getting clear on what you want and where you're going
Self Mastery – mastering your thoughts and growing yourself
Financial Mastery – how to get excited by your numbers and use them to make decisions
Service Essentials – understanding why customers leave and how to create raving fans
Sales Basics – learn how people buy, how they decide to change or not, and how to improve your conversion percentage
Marketing that Works – understanding the mindset, habits, and disciplines of companies that see consistent ROI from marketing investments
Levers for Effectiveness – learn the ways companies are harnessing leverage and systemizing their business
Team Essentials – appreciated they need for both management and leadership and how to consistently find, attract, and keep amazing people
and more