Author: Ryan Smith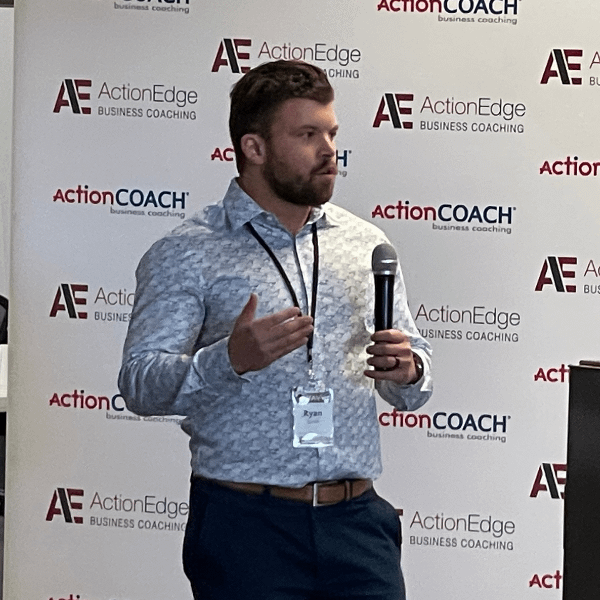 So, you've made the decision – It is time to go into business for yourself.  What could be better than being your own boss, right?
There is so much appeal to being self-employed.  To some, being self-employed provides them the ability to create the life they want to live through business.  To others, it allows them to create a schedule that works for them and ultimately brings freedom and happiness to their life.
According to 'CBInsights' in 2020, 42% of start-up businesses in Canada failed because there is no market need for their services or products. Additionally, 29% failed due to issues with cash-flow and 17% failed because they lacked an effective business model.
These statistics are the harsh truth for start-up businesses, the question is – how do I, an aspiring entrepreneur, mitigate these risks?
The answer is simple: by buying a Franchise.  Here are 4 benefits of buying a franchise:
1. Proven Business Concept & Established Branding
When purchasing a franchise, you do not need to reinvent the wheel.  Successful franchisors provide their franchisees with a detailed "manual" on how to replicate the franchise's system at your location.  This includes day-to-day operations & systems that have already been developed, tested and measured.  It likely also includes marketing material and strategies as well as best-practices for getting great results.  
Additionally, having a proven business concept with established branding makes it easier to secure loans and financing through financial institutions.
2. Ongoing Support & Education from the Franchisor (or a 3rd party)
A major reason why franchises are generally more successful than start-ups is the education and support that is provided by the franchisor.  This should be an easily repeatable system that includes training employees on exactly how business is conducted.  
Many franchisors have also partnered with a 3rd party, such as an Executive Business Coaching Team, to provide up-to-date training and education for franchisees and their teams.  Check out our recent blog "5 Reasons why Franchisors are Outsourcing Business Coaching for their Franchisees" to learn more.
3. Save Time & Money
Buying a franchise eliminates the costly "Startup Stage" where most business owners are spending time and money on a business plan, conducting market research, testing and measuring processes, sales systems and potential marketing strategies. Then of course, the scaling of their business.  They already know what works!  
The franchise system should keep you up to date with market trends, research and development, new marketing initiatives, and changes in consumer behaviour.  This allows you (the franchisee) to focus on the operations of the business.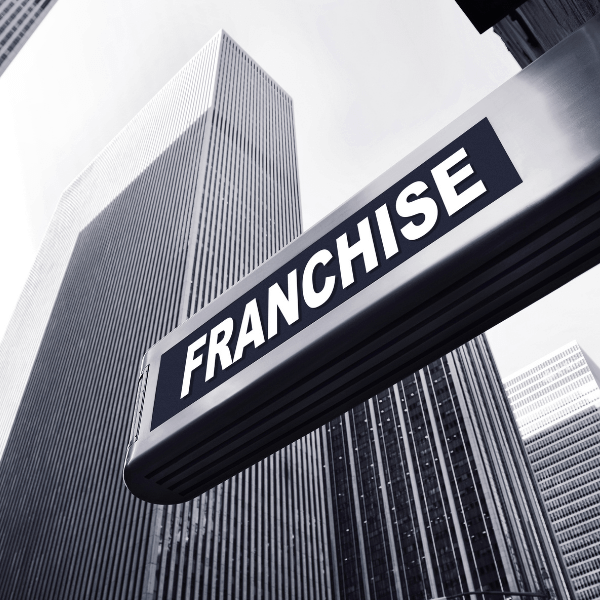 4. Strength in Numbers
The success of one franchise bleeds success into all franchises.  The greater reach a franchise system has, the more well-known the brand is and the more business YOU will get!
At the end of the day, operating a franchise is certainly no cake walk.  Success comes with focus, education, accountability, systems and testing.  As the franchise owner, you still need to become the leader that is needed for your team and consistently grow alongside your business.  
What buying a franchise does do for you, however, is provide you with the blue-print and support needed to operate a successful business.
When we are not coaching our clients to business mastery, we are usually helping them with the purchase of their next business.  Are you considering opening a start-up or buying a franchise or an existing business – we can share with you our 5 rules for buying any business?  Click here to schedule a coffee with us and we will help you get started.