Business Plan Builder | Confidence. Clarity. Results.
Bank loan officers and private investors love the layout and contents our finished product yields; and our clients love the simple data entry and the ability to thoroughly comprehend and connect with their future road map. There is no business planning tool like this one.
I found the PlanningCLUB tool to be a great help. I've used a number of different planning tools and this one was the best. It provides a full look at all aspects of the business while allowing you to focus on those key action plans that will really drive your business. And it provides plenty of actionable ideas to choose from.
How Much Longer Can You Wait to Create Your Business Plan? Is not having a solid plan delaying or prohibiting any of the following?
acquiring financing from your bank
acquiring financing from private investors
acquiring start-up capital
gaining the trust and confidence of new investors
taking your business into new markets
rolling out new products and/or services
altering the business model
your focus and execution
If you answered yes, to any of these – contact us today to access our business planning system.
What Do I Get?
You will be able to update your online business model yourself or have a team member do it on a monthly, quarterly, or yearly basis to reflect what's happening in your business. Your online system will update your dashboard with your new projected position. This gives you enormous clarity and allows you to test your business assumptions and dynamically see the result to your cash in bank, your profitability, your equity value and the health of your business. PLUS, it immediately updates your business plan… giving you access to a 'living' business plan reflecting your most current opportunities, shifts in direction, and updates.
Your Standard Business Plan Access will Include:
System orientation session with an Action Edge business coach
Log-In access to your online system
More than 980 business strategies
Annualized cash flow, profit & loss, balance sheet and marginal cash flow projections for 5 years
A business health check and scorecard
Simple options to print and / or create pdf file of finished plan
Cultural/identity shift for both you and your business
7 Keys to Successful Business Planning
Identify the NEED your business fulfills and define HOW it fulfills this need.
Recognize your uniqueness.
Name your key stakeholders.
Know the SIZE of your market as well as WHO makes up your target market.
Devise ideal promotional strategies.
Breakdown your REVENUE streams.
Budget capital needs, and create a plan for breaking-even.
To speak with one of our coaches about accessing our Business Plan Builder contact us HERE, or call us at 403-306-0272.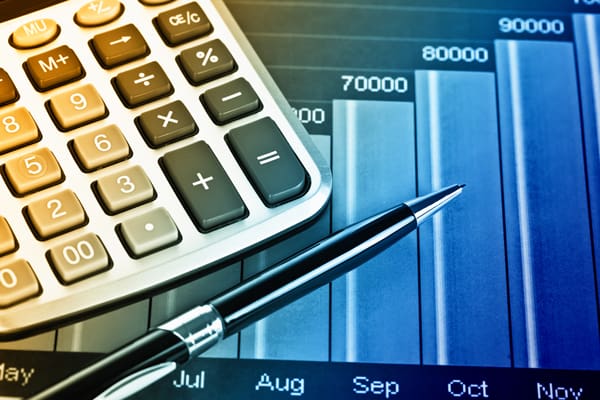 Secure your Financing with the Professional Content and Format that Banks and Investors are Looking For.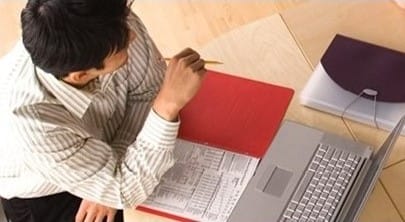 Test Scenarios and Impact of Decisions by Running Live Projections of Your Revenues, Profitability, Break Even, Etc.

Click to Choose the Most Appropriate Proven Strategies from the Thousands of Pre-populated Items Located in Convenient Drop Down Menus.