Events at Action Edge Business Coaching
From customer workshops to complimentary seminars and lunch & learns for the public, our business training center holds over 100 events annually. The space is also available to rent pending availability.

Recruiting and Hiring Amazing People Right Now!
February 4, 2022 @ 11:00 am

-

12:30 pm

Free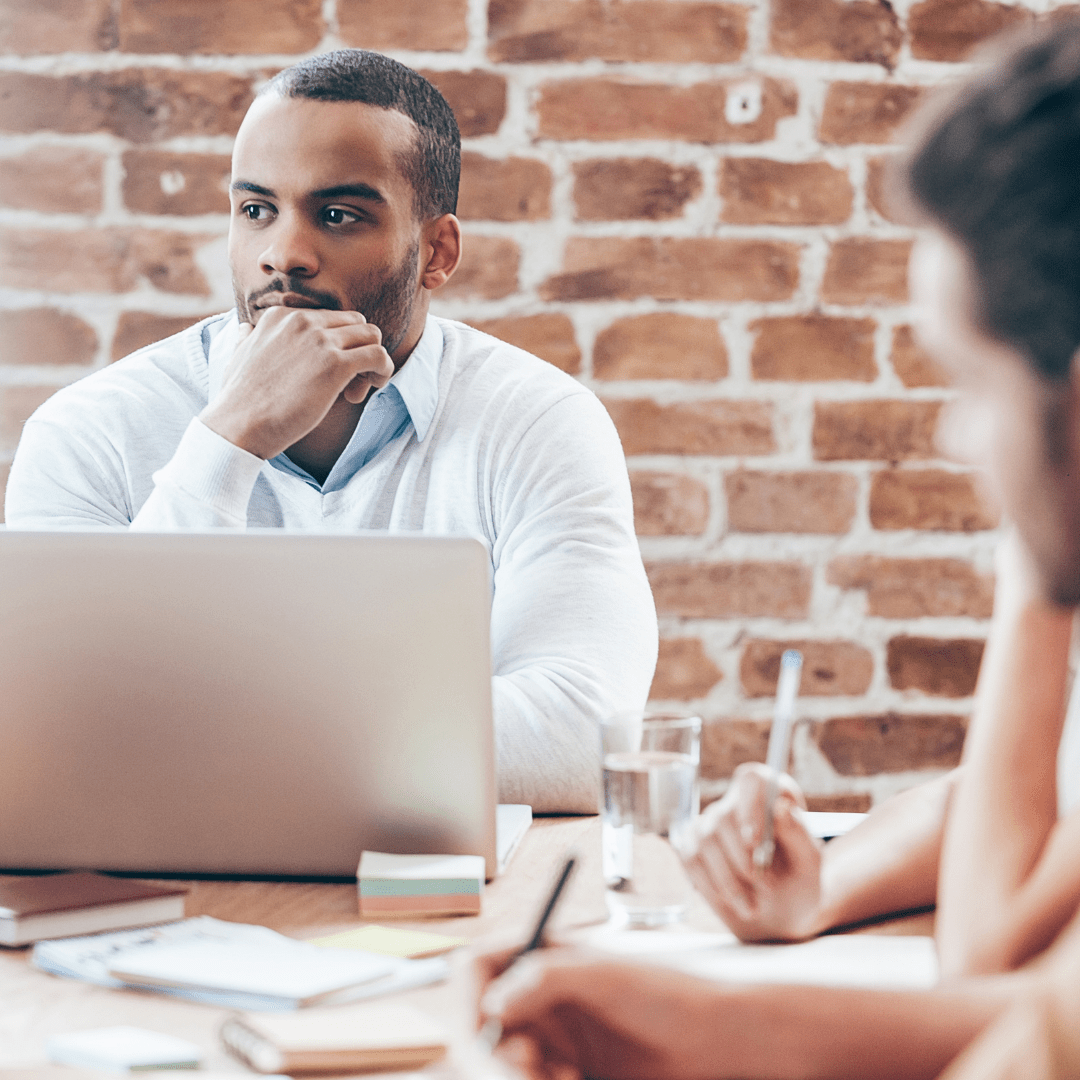 At some point (some might say from day 1) a business owner's primary focus should be on finding, attracting, and hiring great people.
It's true enough that it is a very competitive and challenging time and environment to attract and hire great people right now. It's equally true however that great people are out there looking for great places to work. The question is, what are you doing to attract them?
Why is the marketing effort to attract team members often neglected and treated as an emergency – 'we need someone now' style undertaking of extreme burden? Several businesses set out to recruit new team members with a shallow fraction of the thought and effort they invest to attract new customers. Why?
In this workshop, we'll be sharing our top proven practices and principles allowing businesses to attract, recruit, and hire with more success and in a more leveraged fashion. We explain how hiring should be a de-selective process rather than a selective process. The points discussed and shared are those identified as being the most impactful and profound from over two decades of frontline coaching with business owners and leaders.
BONUS: This session includes a 20 minute complimentary ONE on ONE coaching session to audit your recruiting and hiring practices.
➡ Register for the session. You will be contacted prior to the session to book your ONE on ONE audit.