Events at Action Edge Business Coaching
From customer workshops to complimentary seminars and lunch & learns for the public, our business training center holds over 100 events annually. The space is also available to rent pending availability.

(Part 3 of 3) Sales – Create a USP that Truly Differentiates You
November 23 @ 12:00 pm

-

1:00 pm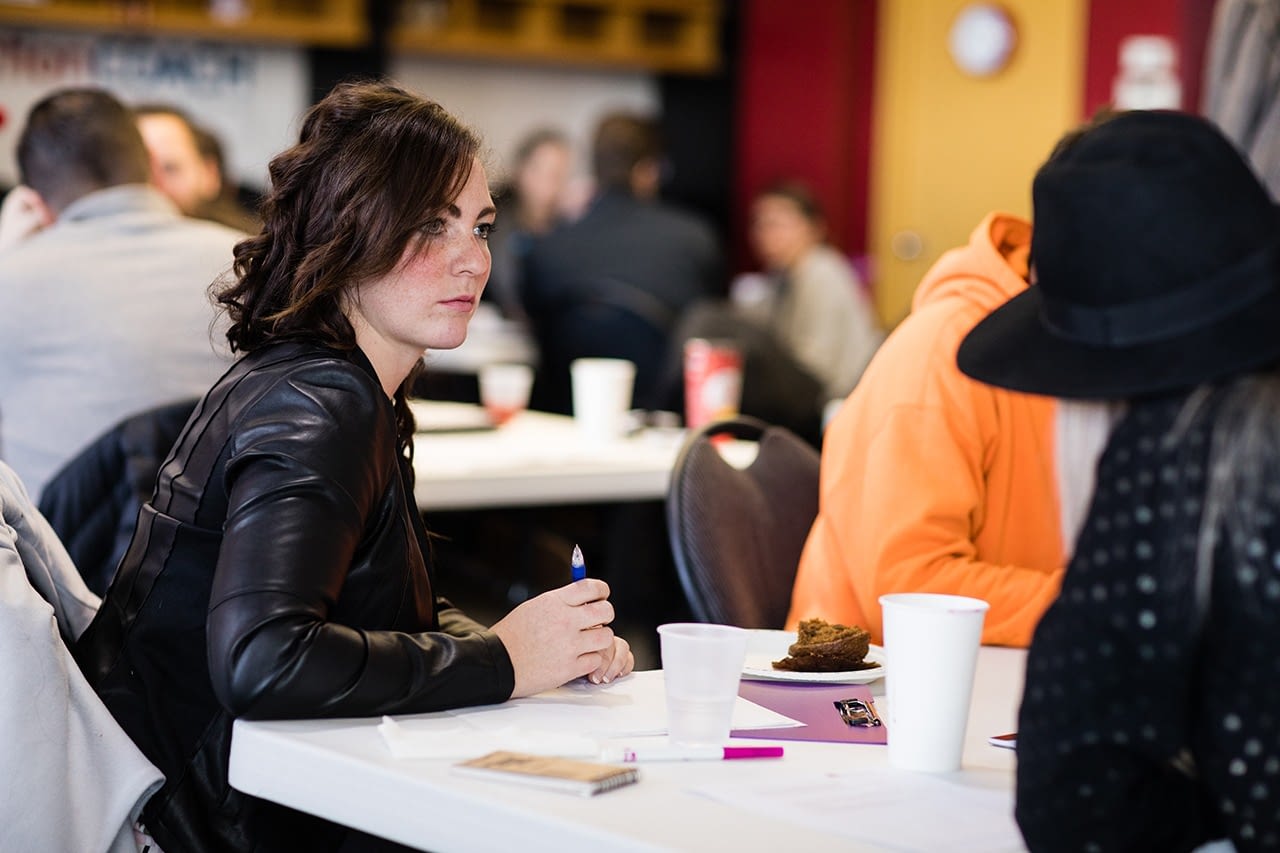 Success at converting prospects into customers is a three-legged stool, and like any tripod, if any one of the legs is missing…or even a bit wobbly – the stool doesn't support you and is surely not reliable.
Welcome to our 3 part series on sales excellence delivered by global top 25 ActionCOACH – Allan Grant.
3. Sales Success – Create a USP that Truly Differentiates You
The one thing we hear over and over from business owners is that they don't have enough sales. Often, they see the answer to more sales as more marketing, however, marketing only brings leads to the business. True sales success starts with understanding what to do with the leads once they come to you. You can have all the leads in the world, but if you cannot convert this potential into customers your marketing is a waste of money and time. If you are selling on price, then it is a race to the bottom and to certain unprofitability.
In this third of three events, I outline how to get away from the price discussion. An effective USP truly differentiates you from your competition, and overcomes potential customers resistance to buy. It will assure potential clients that your product or service is valuable and reduces objections.
We will cover:
being the first
integrating the USP
Positioning in the market
target market
the power of guarantee
and more…
Guaranteed that you will take some strategies with you that you can implement the next day. Whether this is a reminder of concepts you may have heard in the past, or some new game-changing information, there is something for every business owner, regardless of the sales acumen you currently possess. Bring a notepad!
Included with every registration is a FREE 20 minute strategy session!